Benchmark Woodfloors, Inc.
"Our Benchmark is Craftmanship"
Located in Albuquerque, New Mexico, Benchmark Woodfloors specializes in the installation, sanding, finishing and maintenance of quality hardwood floors for both residential and commercial properties. We strive to remain educated in the challenging and ever changing industry by continually updating our education in the field. We are working hard to establish, within our industry, the standard for excellence in craftsmanship and to create the standard for excellent customer service.
As a company that specializes in wood floors and customer satisfaction, we are certain that you will find that we offer the best products and services available. We service the state of New Mexico.
We hope you will give us a try. You'll be floored!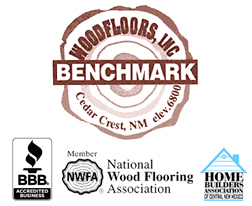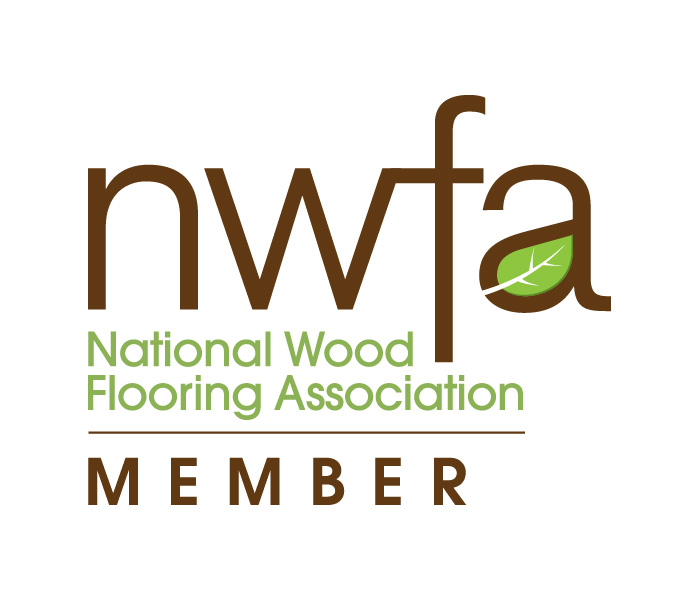 Benchmark Woodfloors Projects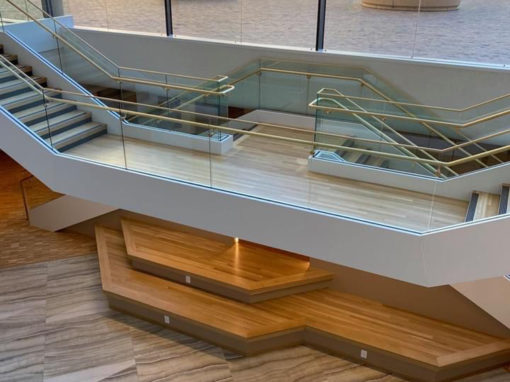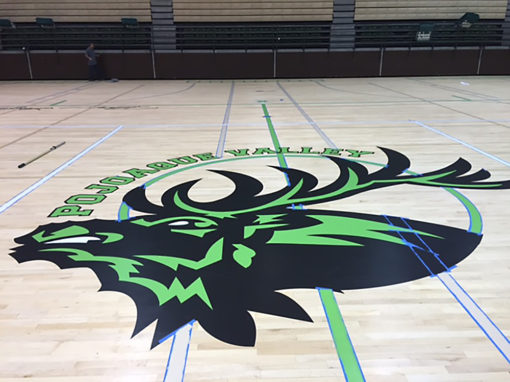 Thank you for the great work.  We appreciate the match and quality of woomanship!
Thanks for a job well done from the staff at the Albuquerque Museum of Art and History!
Both your stone and wood crews were terrific - they went overboard in making the job painless for us.