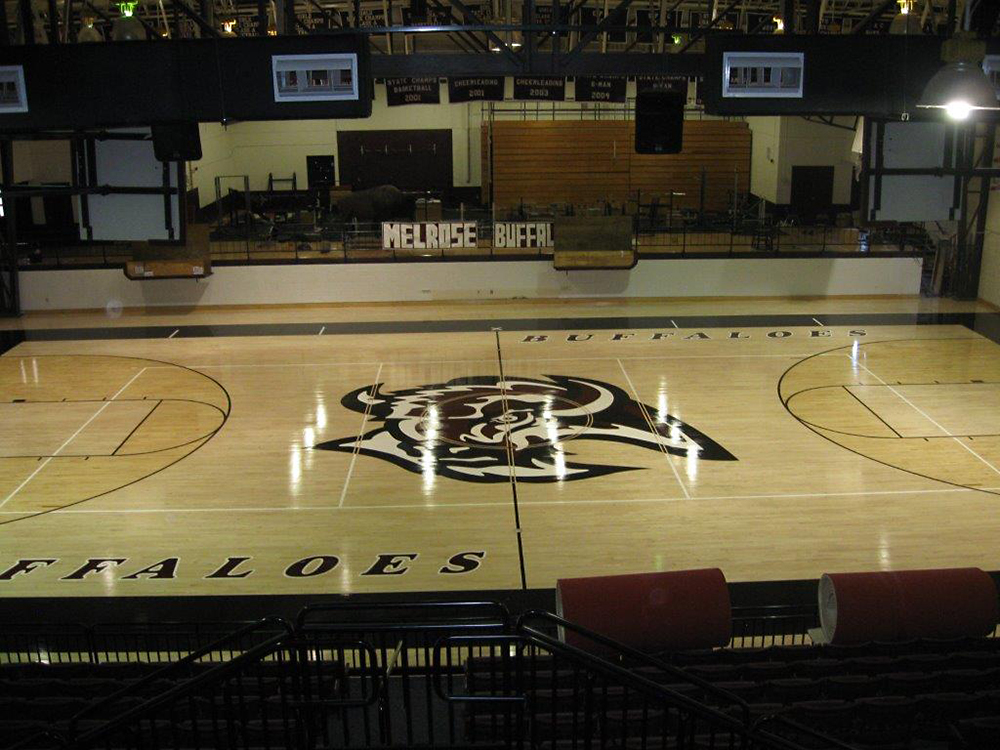 Project: Melrose High School Gym
Location: Melrose, New Mexico
Client: Melrose Schools Administration
Specifications: 7,000 sq ft
Project Overview:
Melrose is a village in Curry County, New Mexico, United States. The population was 651 at the 2010 census. The town is losing population due to rural exodus. Melrose is served by Melrose Elementary School and Melrose High School.
Melrose High School Gym – Photo Gallery