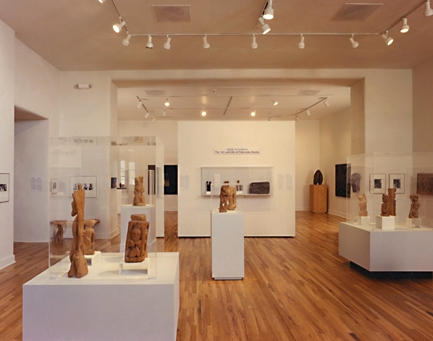 Project: Harwood Museum
Location: Taos, New Mexico
Client: The University of New Mexico
Specifications: 4,200 sq ft
Project Overview:
Albuquerque Museum has served as the city's cultural center since 1967. Located in the heart of Old Town, the Museum maintains a reputation for being one of the leading institutions for art, history and culture in the Southwest. Today, through the support of the City of Albuquerque, Cultural Services Department and the Albuquerque Museum Foundation, The Museum continues to celebrate the rich culture of the people, history and art through local, regional, national and international exhibitions.
Thanks for a job well done from the staff at the Albuquerque Museum of Art and History!
Harwood Museum – Photo Gallery